Andrew provides practical, common-sense solutions to complicated legal issues in the areas of business and commercial litigation, as well as employment litigation and advice. When matters cannot be resolved quickly and amicably, Andrew utilizes his thirty years of experience in and out of court to obtain the best results for your complex legal issues.
Andrew has tried over 30 cases at both the state and federal level, and has dozens of published matters. As the son (and former employee) of a smaller business founder and owner, he has extremely unique insight into both the legal and non-legal challenges faced by such companies.
He has also represented several multi-billion dollar high profile US corporations in challenging high-stakes eight and nine figure cases involving catastrophic personal injuries and property damage.
Andrew is available 24/7 to assist you in all your litigation and special employment needs.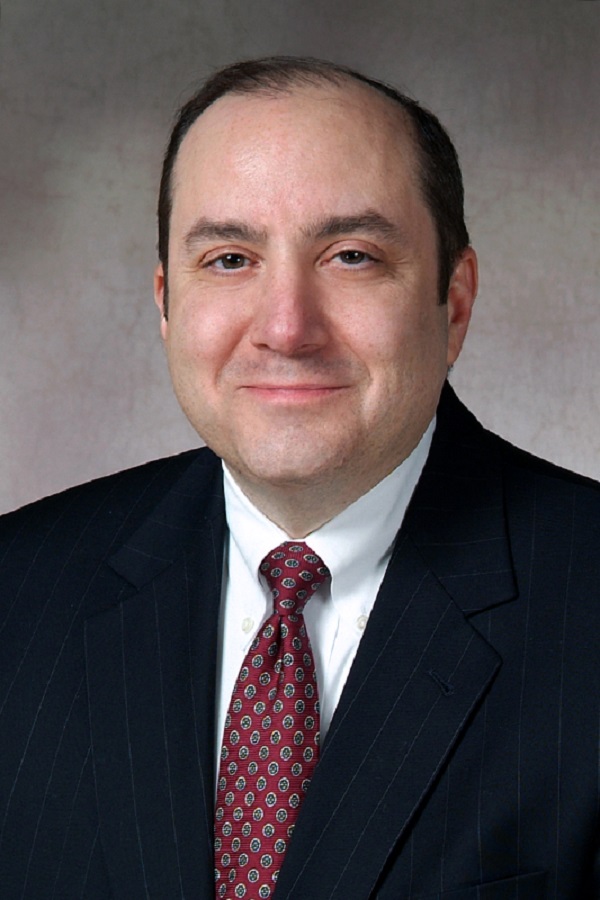 "We have worked with Attorney Andrew Botti for a number of years. He always advocated for us diligently and worked to get to a fair and favorable resolution when required. We highly recommend his services."
Professional Commercial Litigation Experience
Managed several years of litigation and negotiated settlement of $500m breach of warranty claim against large fire detection device manufacturer.

Obtained $4m in damages on behalf of a minority shareholder in freeze-out action against majority shareholders.

Obtained federal court injunction compelling return of $24m in investment funds from fund officers who had breached offering memorandum.

Protected multiple businesses from unfair competition by securing injunctive relief to stop former employees from using clients' proprietary business information.

Successfully defended multiple businesses against competitor allegations of employee raiding and theft of trade secrets.

Obtained injunction to enforce non-compete agreement in rare case where Superior Court required live testimony.

Achieved dismissal of 95% of claims brought before the Massachusetts Commission Against Discrimination.
Andrew's cases and his opinion on various legal issues have appeared in several major publications such as: The Boston Globe, The New York Times, the Wall Street Journal, The Boston Herald, the Boston Business Journal, the Worcester Business Journal, and Massachusetts Lawyers Weekly.
He has been very active over the years in a multitude of important civic organizations. From 2009-2011 Andrew served as the Chairman of the Board of SBANE, the Smaller Business Association of New England. Before becoming Chairman, he sat on the SBANE H.R. Committee, and was a Board member for several years where he used his knowledge and expertise to help out many smaller business owners.
He served on Governor Baker's and Lt Governor Karyn Polito's Transition Team, and was appointed by Governor Baker to The Economic Development Council.
Andrew was a Board Member of AIM for several years. In this role he fought for business interests on Beacon Hill and testified several times concerning the efficacy of non-compete contracts.
He is presently a member of the New England Legal Foundation (NELF) which fights for business interests throughout New England. Andrew served on the Board of Lazarus House, and has been instrumental over the years in assuring the donation of hundreds of pounds clothing for Lazarus House's thrift stores.