Boston Commercial Litigation Lawyer
Need an experienced commercial litigation lawyer in Boston—who can handle complex legal issues quickly?
The simple truth is that business disputes don't have to be as complicated as they seem right now. We help corporations solve business issues by using simple, cost-effective solutions. Hundreds of businesses across Boston and New England have entrusted their business to our skilled legal advice.
And, they completed the complex litigation process with less stress and anxiety than expected.
Commercial Litigation Matters Require Quick Action
Your business, big or small, is a big responsibility.
Employees, shareholders, and clients trust you for high-quality work. Your professional service and wisdom guide them through unique problems. You don't have extra time to waste in a long, drawn-out legal battle.
Unfortunately, there's no end to the legal issues that can halt your business operations at a moment's notice. Your larger business goals can be hit by a wide variety of business disputes. Unfair business practices, shareholder fights, contract disputes, employment matters, and other complex legal issues cripple businesses every year.
You need a law firm that provides legal services at the same high-quality level as your business serves its clients every day.
APB Law is Among Boston's Best Business Litigation Lawyers
Our commercial clients' legal issues span a broad range of business litigation and business tort claims.
Legal claims against businesses usually involve monetary loss or damage to the reputation of your business due to the wrongdoing of another. We represent both plaintiffs and defendants in business litigation cases involving:
Fraud
Negligence
Breach of contract
Tortious interference with contractual/business relations
Defamation (libel and slander)
Breach of fiduciary duty in closely held businesses
Theft of trade secrets and other confidential business information
If your urgent legal issues involve commercial law and litigation, then APB Law LLC is ready to serve you. Your concerns and goals will guide our approach. And, we'll outline your options throughout each phase of the business litigation process.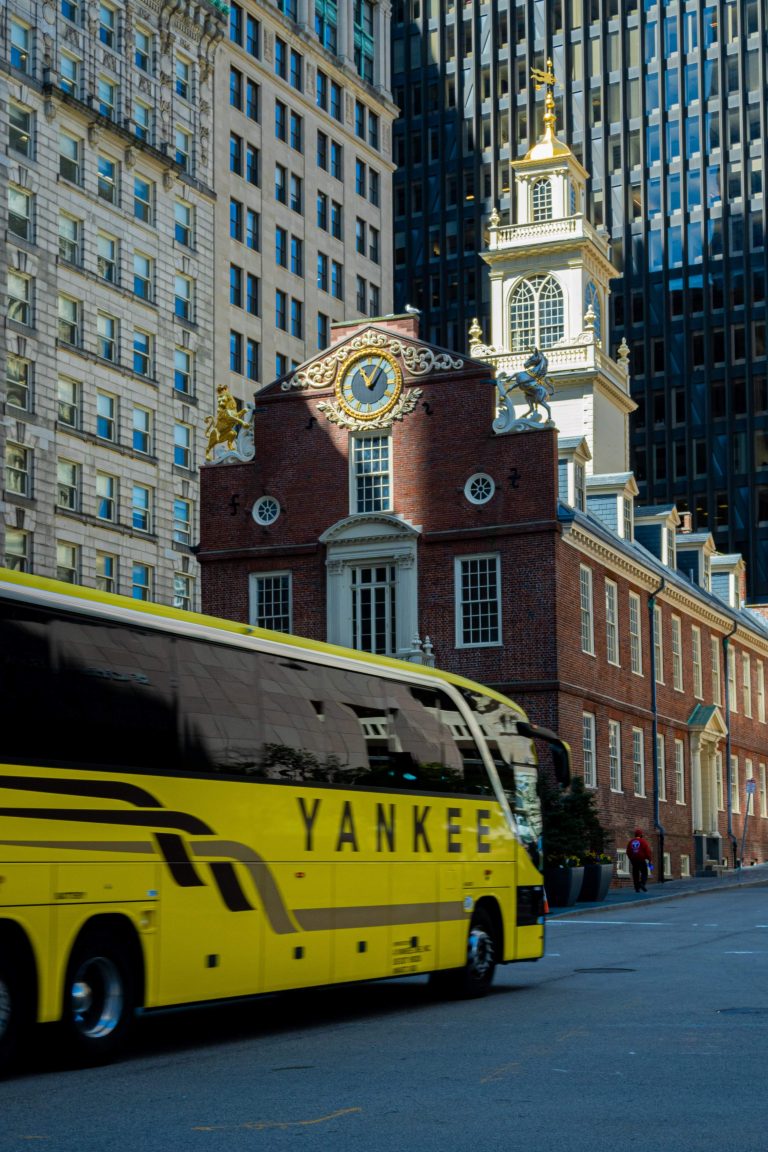 Boston Commercial Law and Litigation:
Speak With Our Business Lawyer Today
Contact us to speak with a business litigation lawyer. If you're a business in the Boston area then you can rely on the legal guidance and advice of APB Law LLC.
We serve fantastic business clients across New England—with innovative litigation services that resolve complex business issues. Andrew will quickly identify the issues in your case and develop a simple, effective approach designed to get you positive results.
Contact our business litigation lawyer, Andrew P. Botti, today at (978)221-8845 or AndrewBotti66@gmail.com to discuss your business' urgent legal matters.