Restrictive Covenant Agreements in Boston Area
Are you facing a dispute with a former (or current) employee who is violating their non-solicitation agreement? Litigation can turn into one, long ordeal. Or, you can hire a Boston area attorney who specializes in non-solicitation disputes and other employment-related claims. 
What is a Non-Competition Agreement?
The subject of a new law, non-competition agreements prohibit employees, under certain conditions, from competing with their employers during employment and usually for some period of time after employment has ended.
A non-compete clause generally states that an employee won't work for any competitor within a specified time frame after leaving their current job. Your contract should include a geographical area where the restriction applies.
Should employees be restricted from working within 50 miles of your business? What about in your state? The law has added a multitude of enforcibility issues, which require legal guidance.
What is a Non-Solicitation Agreement?
Non-solicitation agreements prevent employees from soliciting clients and other current employees for a specified period of time.
The conduct prohibited by law is to solicit, or try to take away, business from their employer. These agreements are easier to enforce because they don't restrict employees' ability to work. They're also likely to be used in cases where there's actual competition between the parties involved.
Why Do Employers Require These Non-Solicitation & Non-Competition Agreements?
Employers are businesses, and they often have valuable information that they consider confidential and proprietary.
You want to keep this information private, away from your competitors. Employers want to protect their "trade secrets" from being used by their competitors. You want to keep your talented workers effective, happy, and committed to your team.
When an employee leaves, valuable information is always at stake. 
Don't Assume Your Agreements Are Enforceable
Your degree of restriction is important in determining whether an agreement is enforceable.
A breach of contract involving your employment agreement must be clear. Courts in many states have become increasingly hostile toward non-compete agreements. So, employers have broadened their scope and reach by also restricting independent contractors. Your employment contract should be narrowly tailored to protect your company's legitimate business interests, and to comply with the new law.
You need to take that non-solicitation clause seriously.
Judges look at these three main factors when evaluating cases:
Geographic area
Length of time
Scope of activities restricted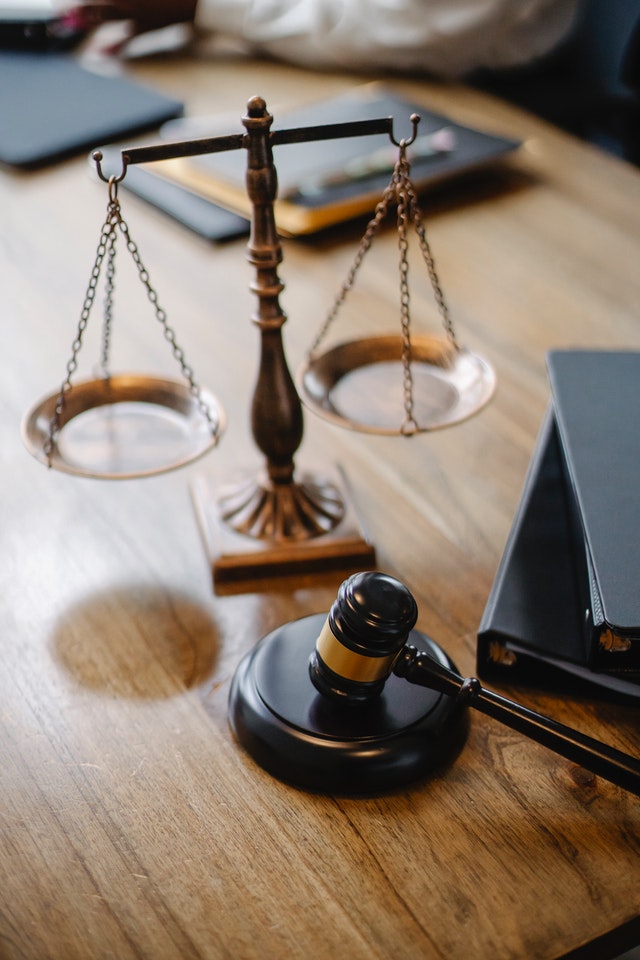 Boston Commercial Law and Litigation:
Speak With An Experienced Lawyer About Your Non-Solicitation Agreement
We provide legal representation and preventative counseling for corporations in the Boston and New England area.
Non-solicitation agreements are not something you can leave to chance. Professional legal counsel from a commercial law attorney is a crucial step when protecting your business interests. 
If you want legal advice on how to protect your business's privacy, call us today at (978)221-8845 or AndrewBotti66@gmail.com to discuss your business' urgent legal matters.